Useful Information and Resources
Alzheimer Societies in Alberta and Canada
ASANT Programs and Services
Find out more about how the Alzheimer Society of Alberta and Northwest Territories can help you by providing information, resources, education, support and counselling programs and services.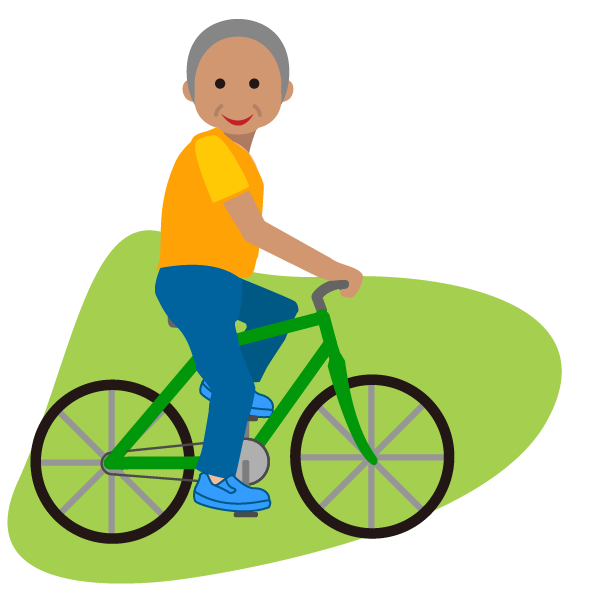 ASANT Café
An online gathering place that offers access to information, education and support for people with dementia and their care partners, no matter where they live in Alberta.
---
Alzheimer Society of Calgary
Dementia Network Calgary
Alzheimer Society of Calgary also acts as the 'backbone' organization for Dementia Network Calgary - a growing group of knowledgeable, capable, and passionate individuals from across public, private and nonprofit sectors in Calgary and area with an interest in Alzheimer's disease and related dementias.
---
Dementia Talk
Dementia Talk is a Canadian online support community for family and friends that are caring for a loved one living with dementia. Dementia Talk is a space where people living with dementia, their families, care partners and friends can gather and share information.
---
Dementia Friendly Community Initiatives
Alberta Initiatives:
Other Provincial Initiatives (within Canada):
Canada Initiatives:
Worldwide Initiatives:
---
Dementia Strategies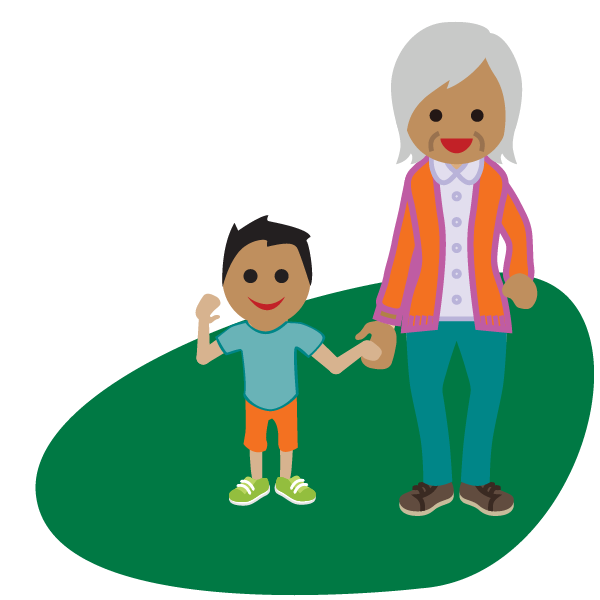 Provincial Strategy (Alberta):
Alberta Dementia Strategy and Action Plan - Alberta Health (2017)
Download

Federal Strategy (Canada):
A Dementia Strategy for Canada: Together We Aspire - Public Health Agency of Canada (2019)
Download
Global Strategy:
Global Action Plan on the Public Health Response to Dementia 2017-2025 - World Health Organization (2017)
Download
---
Dementia Language Guidelines
Terminology: 'Dementia Friendly' versus 'Dementia Inclusive'
Dementia Connections (2018) describes how communities and organizations have historically used the term "dementia friendly." Now, some dementia advocates are moving away from the term "dementia friendly" in favour of "dementia inclusive." Dementia Connections. (2018). What's the Difference Between "Dementia Friendly" and "Dementia Inclusive."
---